If you're considering buying a piece of Lake Gaston
real estate
, you've come to the right place.
Lake Gaston is a charming area located along the border between North Carolina and Virginia. This area features more than 350 miles of gorgeous shoreline, a lake that spans 34 miles long with more than 200,000 acres of water, and several counties across both states. Named after William J. Gaston, a North Carolina representative, jurist, and the author of the official state song, "The Old North State," this beautiful lake region has a picturesque feeling. Lake Gaston also trickles into the Roanoke River, whose water drips into the Blue Ridge Mountains, connecting even more natural beauty and land.
One of the most significant benefits of this area is the untouched and unspoiled beauty everywhere you turn. Fans of the outdoors can rejoice as well because the region of Lake Gaston is excellent for water sports, fishing, camping, and plenty of other recreation. The neighborhoods and communities surrounding the lake remain dedicated to keeping the area as natural as possible. Houses are built along the shoreline and offer a resort feel without being overcrowded by neighbors and retailers. While the neighborhoods around the lake are smaller, they offer several types of year-round fun for families. The area has something for everyone, whether you enjoy a day on the golf course, family-fun entertainment, checking out popular bars and pubs, or local artists and bands.
The Lake Gaston region offers exquisite sunrises and sunsets, charming neighborhoods, luxurious homes, and plenty of recreational opportunities. If you want a chance to have your own beautiful slice of heaven, a waterfront home overlooking the sunsets on Lake Gaston, and friendly neighbors, you've found the right place. Read on for a complete home-buying guide to
Lake Gaston
.
Choose the right neighborhood
There are plenty of neighborhoods and towns around Lake Gaston to choose from, like
Littleton
and Henrico. Finding the right spot for your family means considering the home styles, outdoor recreation, school districts, retail opportunities, and lifestyle. The towns surrounding the lake offer plenty of venues, theaters, campgrounds, historical sites, museums, restaurants, and upscale shopping. The abundance of water sports and lake activities like boating and fishing can be found anywhere around the lake, which makes your choices much more uncomplicated.
You'll find an assortment of single-family homes, which include gorgeous waterfront homes along Lake Gaston, homes with plenty of acreages, or luxury condominiums. Most families that come to the area are searching for a place away from city life without eliminating the amenities and comforts of modern life. Whether you're looking for a friendly community full of other young families and children or a waterfront escape to retire in, find it along the lake. Once you've decided on the best place for your family, your realtor can help you find the house of your dreams.
Find a trusted real estate agent
Buying a home is an incredibly complex and detailed process, so it's not something you should do on your own. When considering Lake Gaston real estate, you'll want an agent who knows the ins and outs of the area and can help you navigate the process. This will include things like making offers on houses, negotiating closing costs, and helping protect your interests. A trustworthy agent will have plenty of insight into the Lake Gaston area and will know neighborhood demographics, retail shopping and dining, the best schools, taxes, and any current market trends that apply.
Finding someone with experience is a relatively simple task. Start by asking friends and relatives for their referrals, look at online reviews, and ask questions. Here are a few questions to consider asking: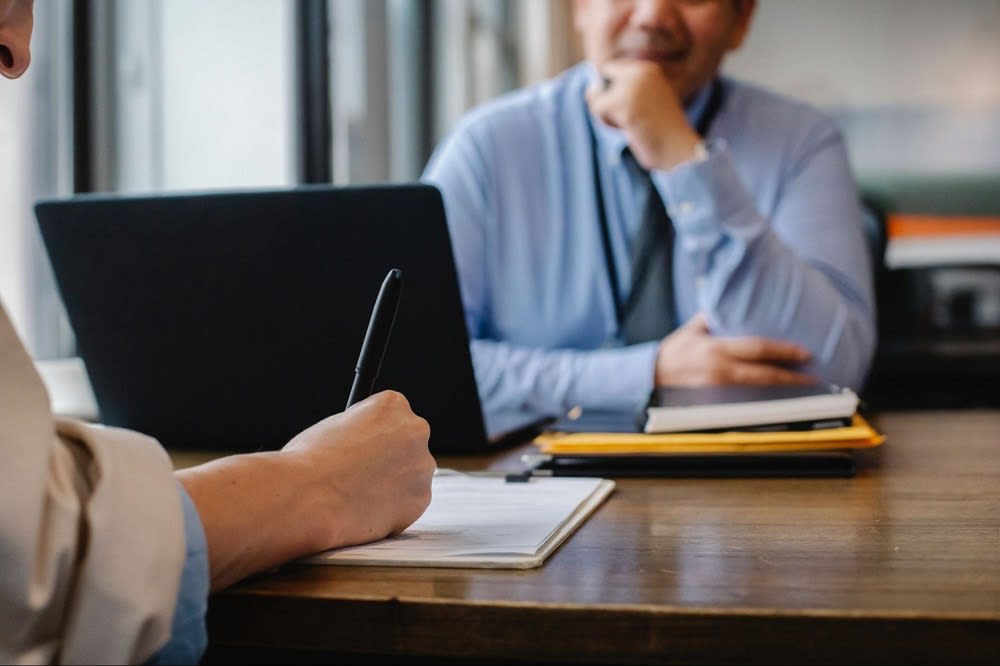 Photo courtesy of Pexels
How long have you been a real estate agent?

How long have you been in the area?

Do you have any past client reviews?

How many homes have you sold in the area recently?
Asking questions is a great way to determine whether an agent is a right fit for you, plus it gives you a deeper insight into whether the agent is trustworthy and can help you. Your agent will be your biggest asset during the process of buying a home, so choosing the right one is critical.
Find a home and make an offer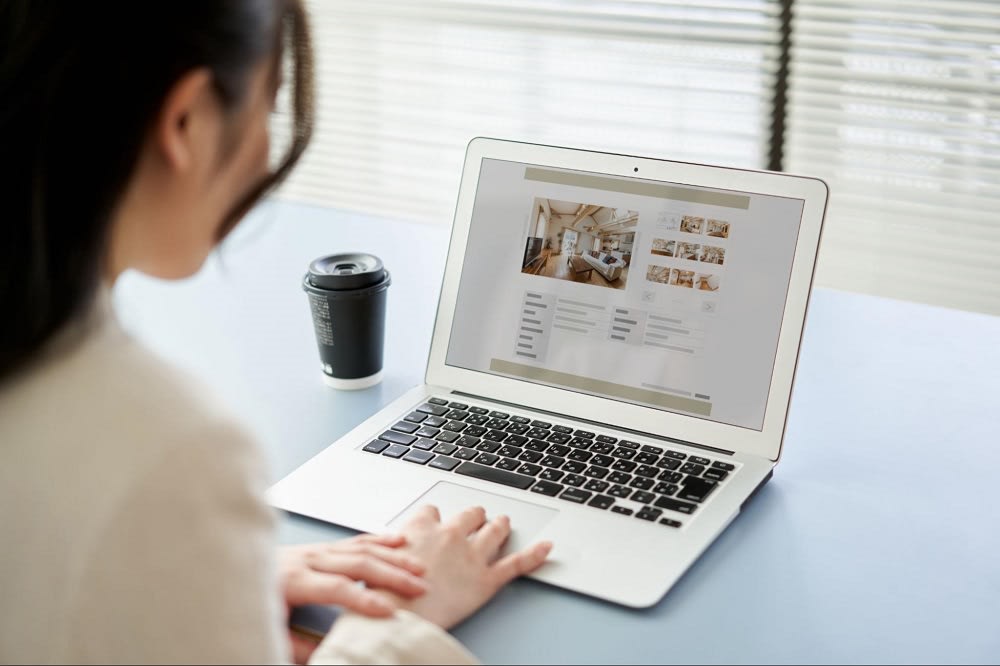 Photo courtesy of Shutterstock
After you've figured out which area you'd like to live in and found your agent, it's time to start searching for homes. Many people begin their home search online by looking at various websites and narrowing their search to bedrooms and bathrooms. However, you'll want to consider things like square footage, school districts, acreage, proximity to high-end shopping and dining, and amenities. Your best bet is to create a list of all the things you "must have" in a home and the things that you can potentially pass on. The more detailed, the better, as it allows your agent to narrow the search for you. With access to the MLS, your agent should be able to find your dream home in a timely manner. Don't be afraid to look outside your desired list or neighborhood, though. Sometimes stepping outside of our comfort zones can find the things we hadn't thought of but end up loving much more.
After you've found your dream home, it's time to make an offer and go through closing. This process is simple and should go smoothly if you've chosen the right agent. It will require a letter outlining the price, timeline, and closing date. Your agent will draft this letter for you and any minor detail as well to ensure you're fully protected. You'll go through appraisals, inspections, negotiations, escrow, and any other details to be covered. After that, it's time for closing day, which requires you to sign your name quite a few times and bring a downpayment and closing costs. If all goes smoothly, and it should, you'll be handed the keys to your new home and get to move in and enjoy lake life!
If you're ready to take the next step on your homebuying journey,
contact Pamela Hale
, your Lake Gaston real estate expert.